STREAMING
Here is a look at the Powder Mountain webcams streaming live on YouTube:
The stream switches to a new camera every two minutes. The cameras do not stream overnight.
STATIC
We plan to have more cameras running soon!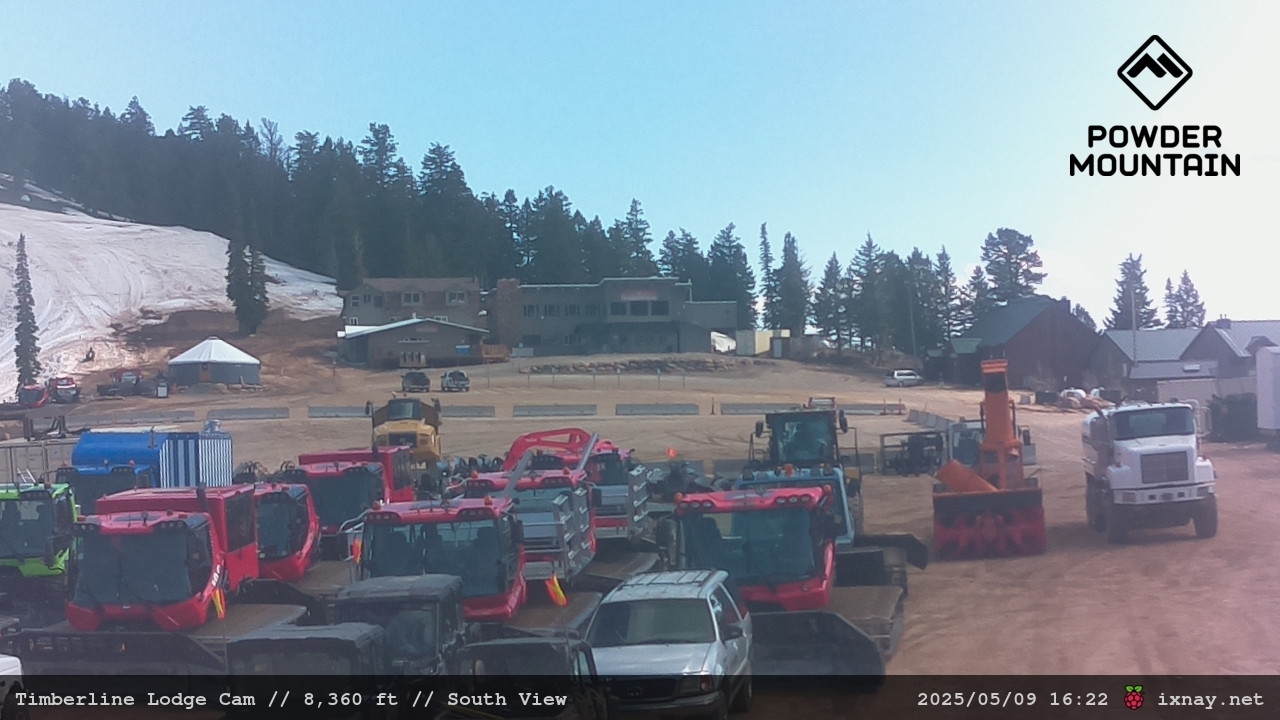 lodge
TIMELAPSE VIDEOS
These twenty-second timelapse videos are normally updated every hour and include twenty four hours of images.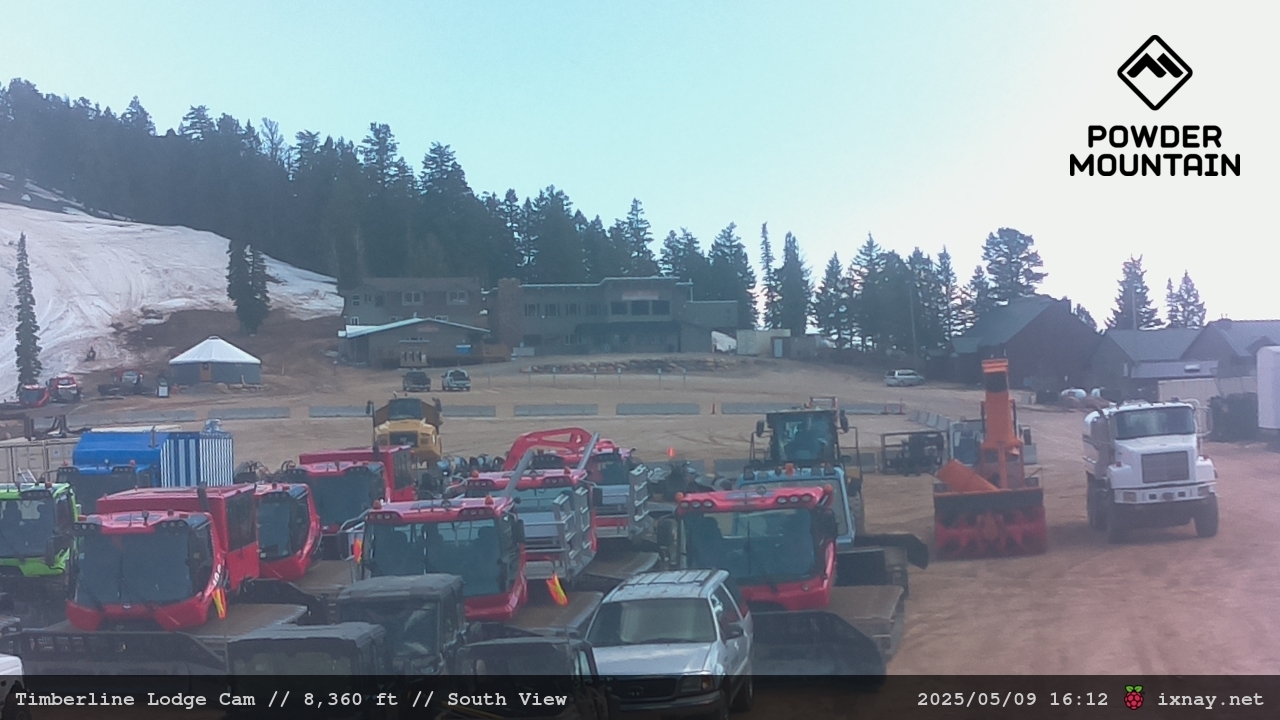 lodge
BEST
We've already gotten some great shots from these new webcams. Here is one of the best: