STREAMING
This live stream switches to the next camera every two minutes. The cameras do not stream overnight.
STATIC
We plan to have more cameras running soon!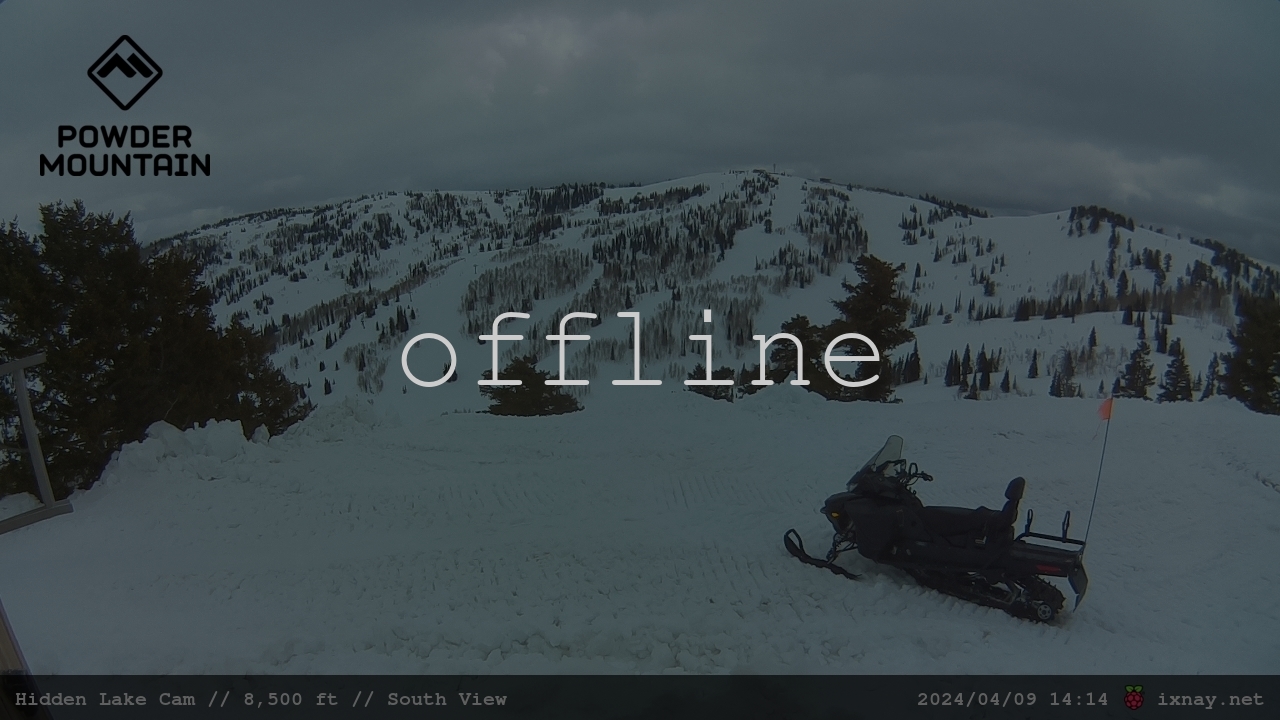 paradise2
| | |
| --- | --- |
| village | sundown |
TIMELAPSE VIDEOS
These twenty-second timelapse videos are normally updated every hour and include twenty four hours of images.
paradise2
| | |
| --- | --- |
| village | sundown |
BEST
We've already gotten some great shots from these new webcams. Here is one of the best: