WEBCAMS
We install and maintain webcams in challenging places.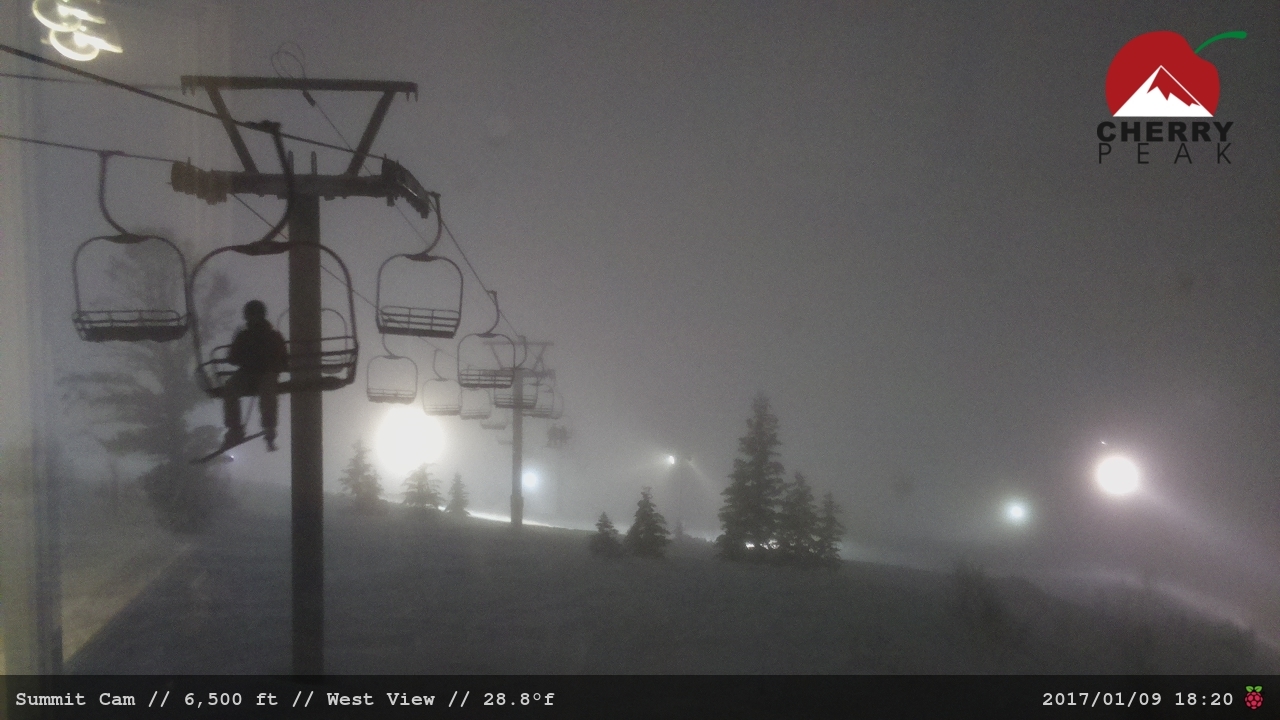 No power? We can run our cameras on solar. No network? We can run them on cellular. Bad weather? We already have a camera installed on the side of a mountain at Pine Creek Ski Resort in Wyoming. You think you have worse weather than that? Have you been to Wyoming, in the winter?!...
WEBSITES
We also design and host web sites. We already run sites for Pine Creek and the Utah chapter of the Epilepsy Foundation of America...